SONGAM SPACE CENTER
MORE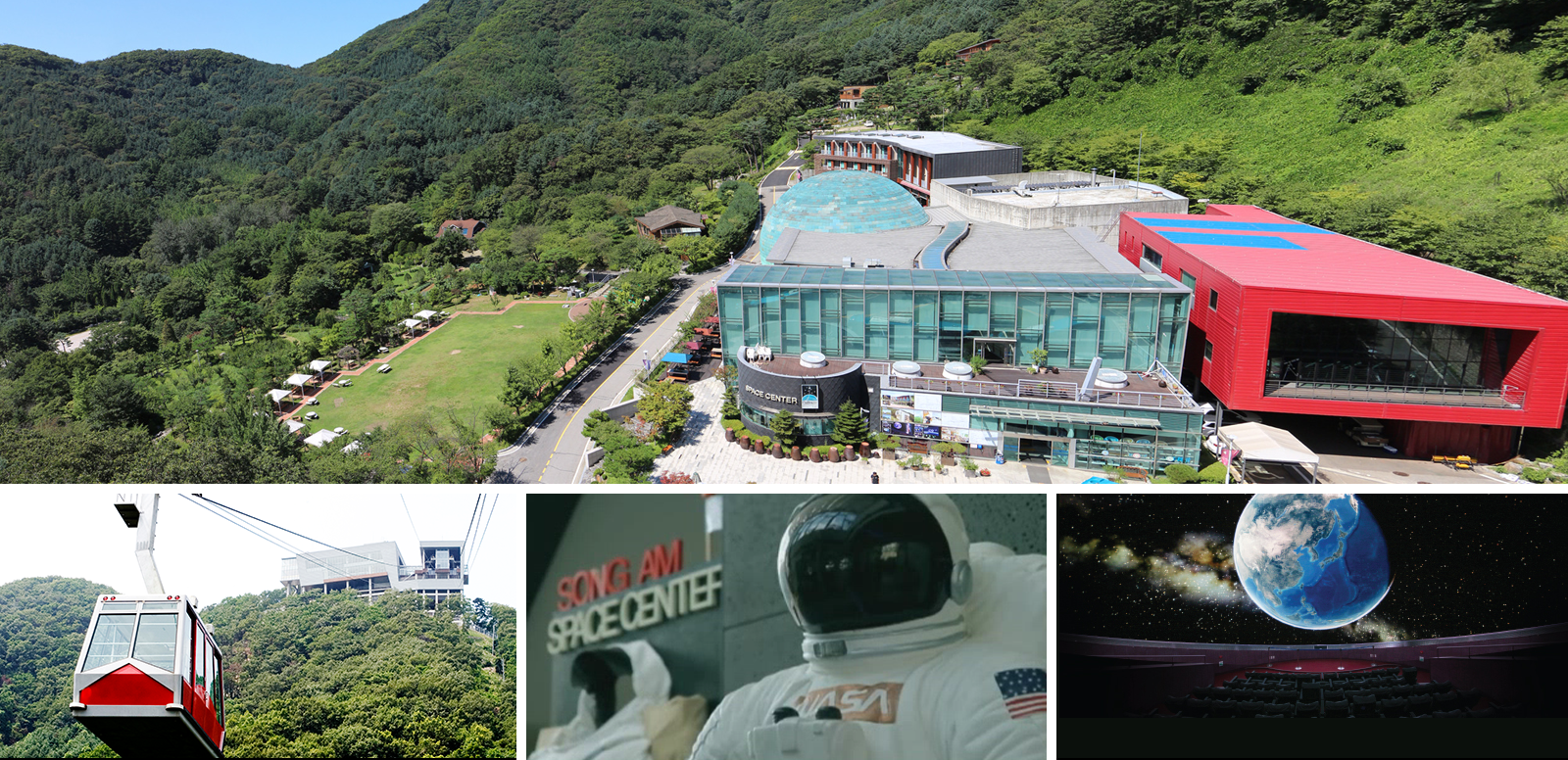 A place where children and teenagers can pursue their dreams of being pioneers
in the space age of the future!
The Songam Space Center (an incorporated foundation) provides education about astronomy and space for children and teenagers, and gives adults the joy of revisiting old memories of seeing the stars in their hometown.
Songam Space Center is the largest private astronomy theme park in Korea, established in 2007 by Honorary Chairman Chunbo Um, the founder of HANIL IRON AND STEEL CO., LTD. and HISTEEL CO., LTD., with 45 billion won of personal assets.